EdgeReady Drive
15 Jul 2021

1 Minute to read

Contributors
EdgeReady Drive
Updated on 15 Jul 2021

1 Minute to read

Contributors
---
It consists of all the Files and Folders with regard to the Project. There is a Library section to view all the Library Files.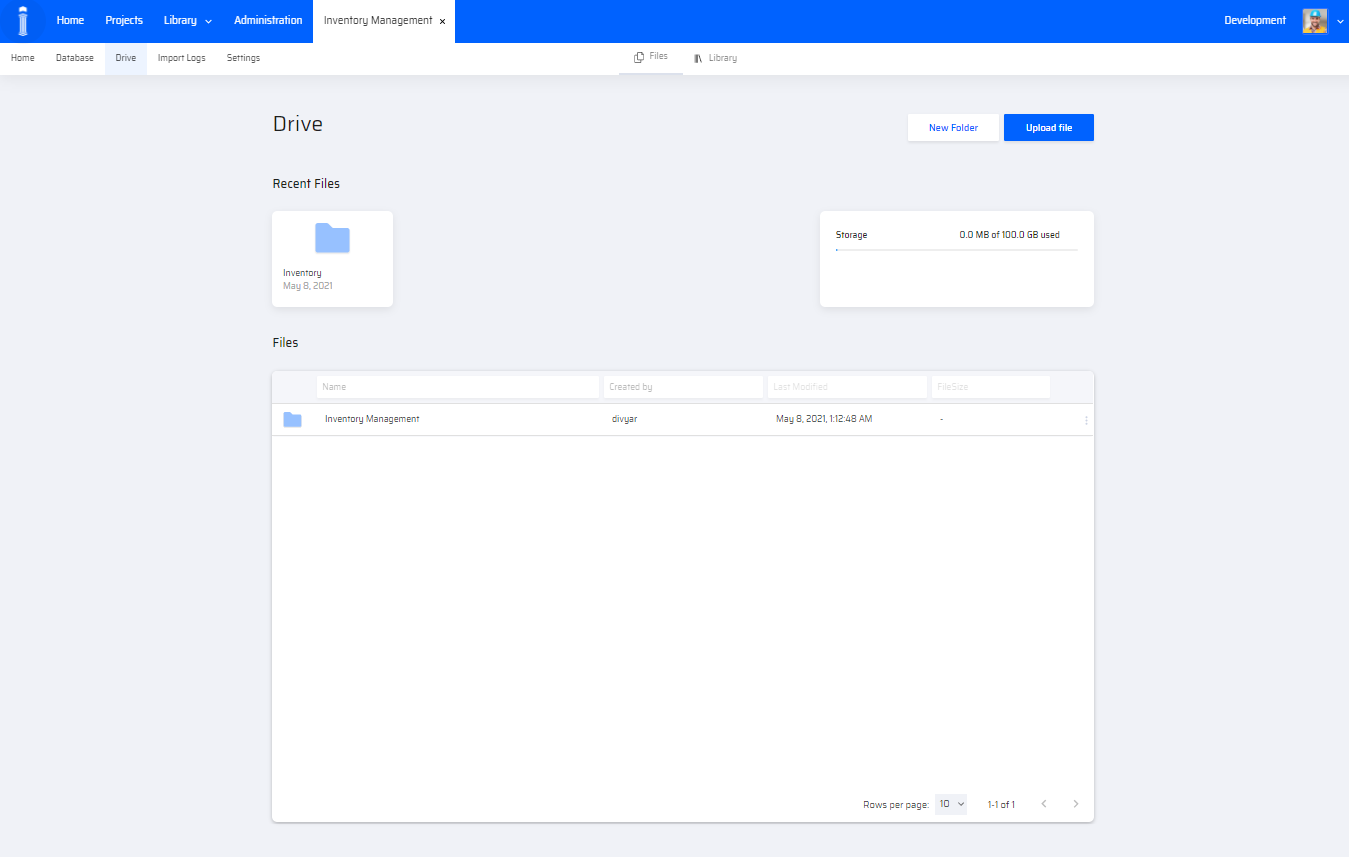 Folder Properties
On a single click of the folder, the folder properties window is displayed on the right side of the page.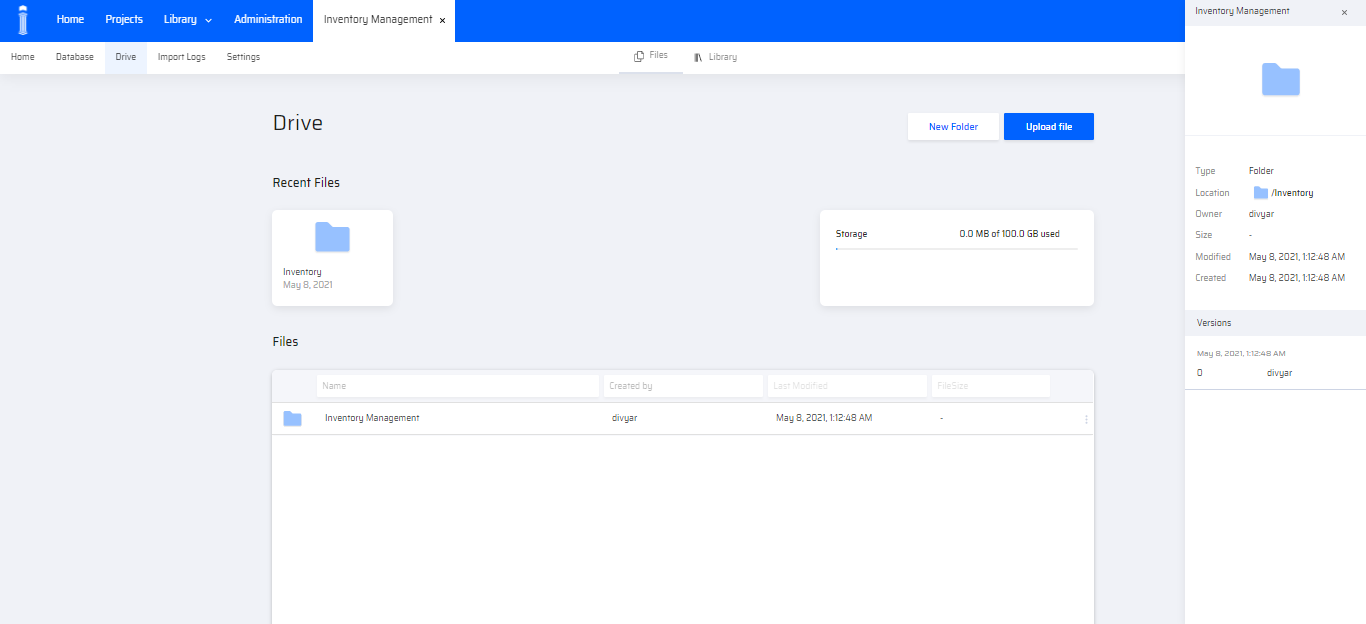 On double clicking the folder, a path within the drive is established to view the contents of the folder.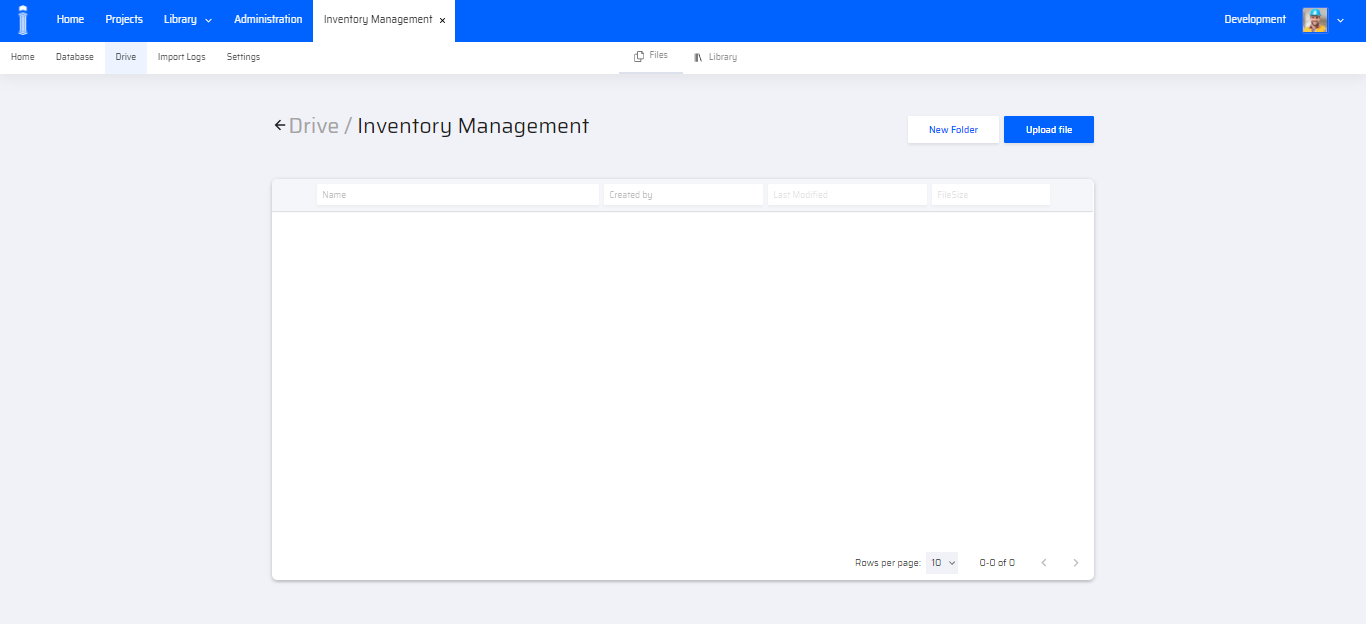 There is a storage information provided in the Drive Page that shows the available and used space for the particular Project.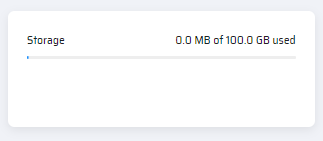 Creating a Folder/ Uploading a File
In both the cases, there is an option to add a New Folder or Upload a File to a particular folder.
To Add a New Folder, click the New Folder button. The following popup appears.

The folder is given a name and chosen an appropriate access level.
2. To upload a file, click the Upload File button. The popup appears to add a file to the Drive within a particular folder.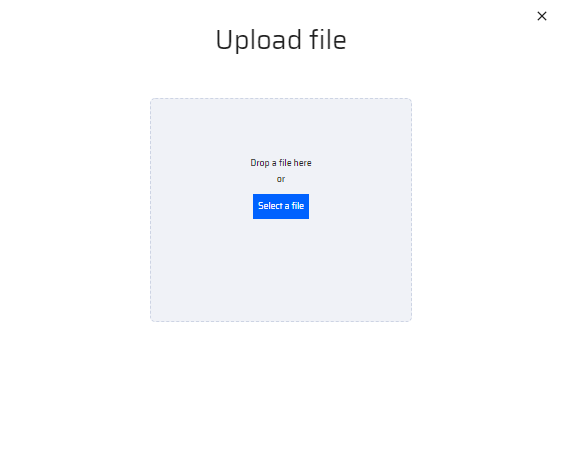 ---
Was this article helpful?
---
What's Next